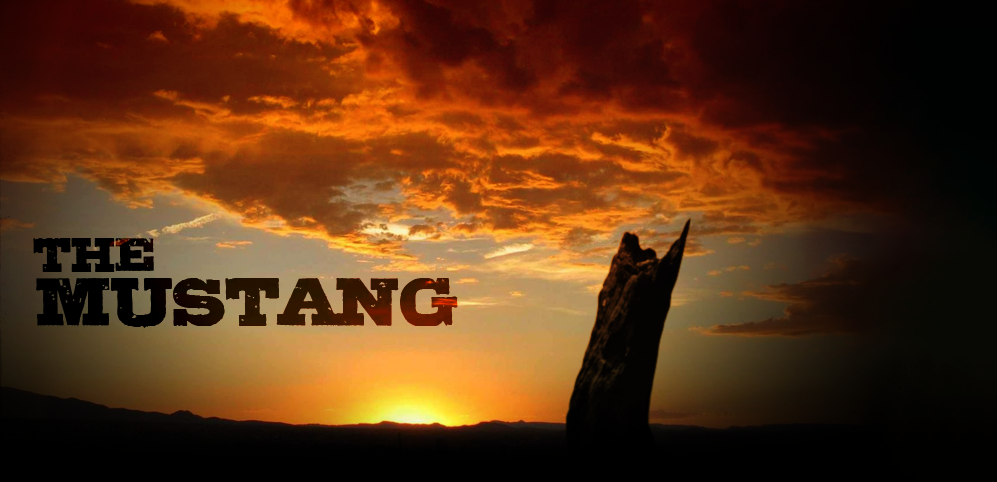 The Mustang
The Mustang is a western gothic horror module for 4 people. It contains a starting situation, characters, and quick-play rules for a fast one-session game.
You're crouched outside the lair of the mustang, near the burned tree. Your friends are with you, exchanging nervous looks. Like you, they're having second thoughts. Like you, they smell death on the air and wonder if it's their deaths.
Cassie has a big piece of sheet metal with a rope across the back, because the Mustang breathes fire. Jack has a rifle, because the Mustang is far too swift to catch. William has a bible, because the Mustang is the Devil's steed. You have a knife because, in the end, someone has to cut the Mustang's throat.
It's the witching hour, the moon is full, and fresh blood is on the ground. The Mustang will surely run tonight.
Download
Click download now to get access to the following files: